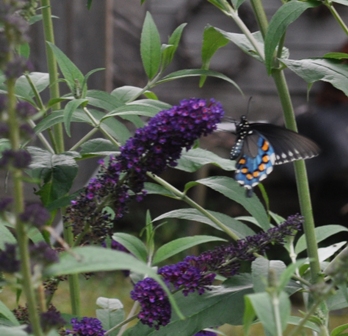 Send us mail!
Rogue Harbor Farm
701 Peters Cove Road
Marshall, NC 28753
Or call: 828.689.4586
We're happy to have visitors, but our schedules keep us busy!  If you're interested in visiting, please call first to arrange a time.
Currently, we're not hosting or housing farm interns.  If you're interesting in learning more about intern options throughout the region, please visit the ATTRA website.